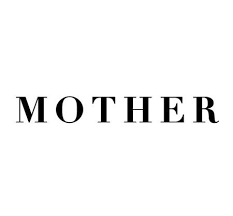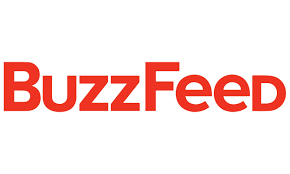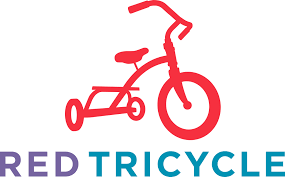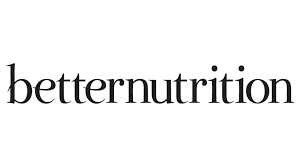 Made for the in-between moments
Between three square meals a day, there are a million little hunger stops. And for every balanced bite, there's Sunnie.  We're here to turn your rise and grind into high-fives and "heck yeahs!" and help you feed your family well in a way that's easy, too.
Our Story
BALANCE
Bring balance to your snack routine with fresh from your fridge snacks. Fully balanced nutrition approved by a pediatric nutritionist.
Snack Brighter
Made with real, honest-to-goodness ingredients.